How much do the various services cost?

We offer very competitive rates for all of our services, and prices are on application. Please contact us on 01394 384727 / 07850 754726, Facebook messenger or email us for a quote.

Can I access my boat at any time?

Yes – but the creek itself is tidal, and at low tide access may be limited.

Do you welcome visitors?

If you are enjoying a break on the River Deben, and are looking for somewhere to moor up for a short period of time, then we would welcome you. We offer both long, and short term mooring spaces, and we tend to find we have visitors who return on a regular basis.

Do we have access to the woodland?

There is a Public Footpath which runs through the woodland and boatyard, but we are happy for patrons of the boatyard to explore the woodland surrounding the yard. It is an ideal setting to have a picnic and enjoy the wildlife.

Can I bring my pet?

Yes, of course. We simply ask that you keep any animals under control and on a lead when within the yard for health and safety reasons.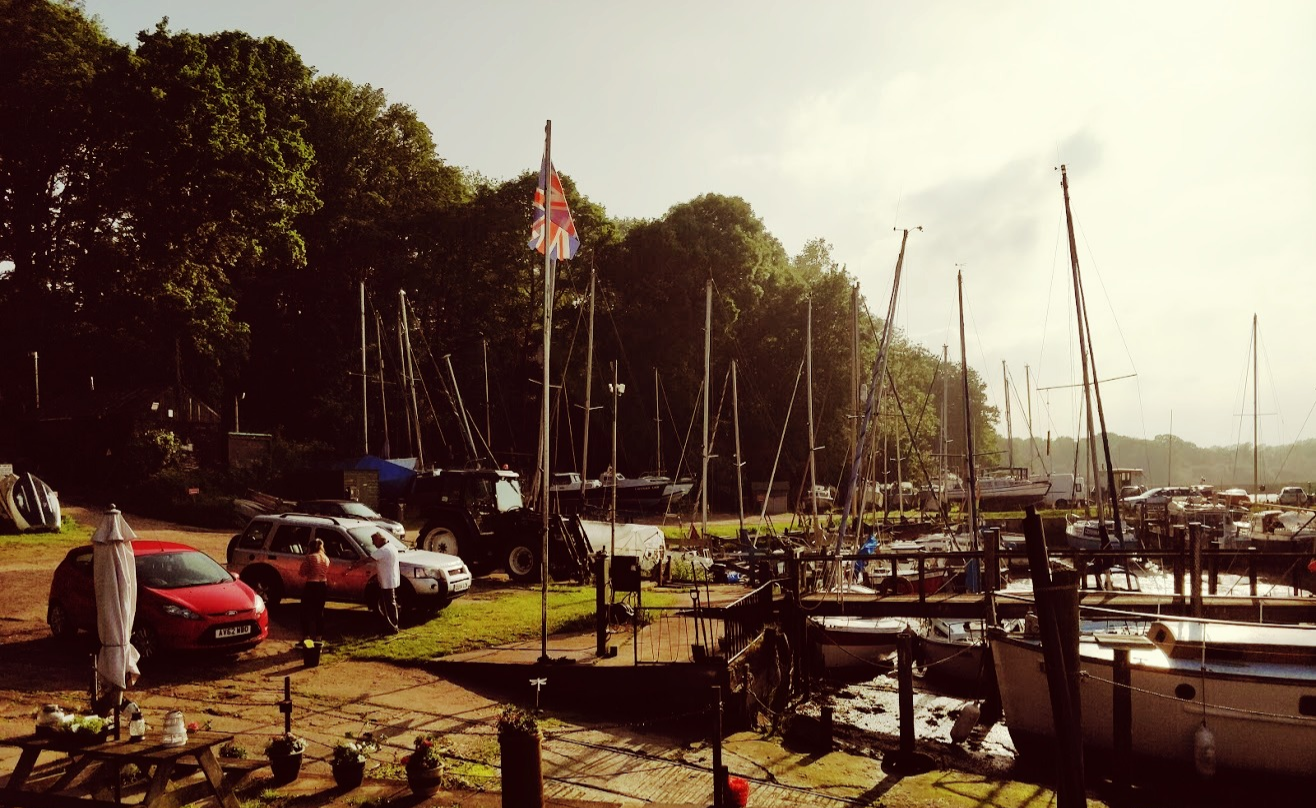 Moorings
Perfectly located along the river Deben; we offer both long term and short term moorings for boats of many sizes.
Storage
Keep your boat safe within our secure boatyard. We offer all year round, long term and short term boat storage.
Repairs
Need some repairs to you're boat? We're able to repair or source replacements for most damaged parts.
Security
An electric security gate, security lighting and cameras are available throughout the boatyard with staff on-site 24/7.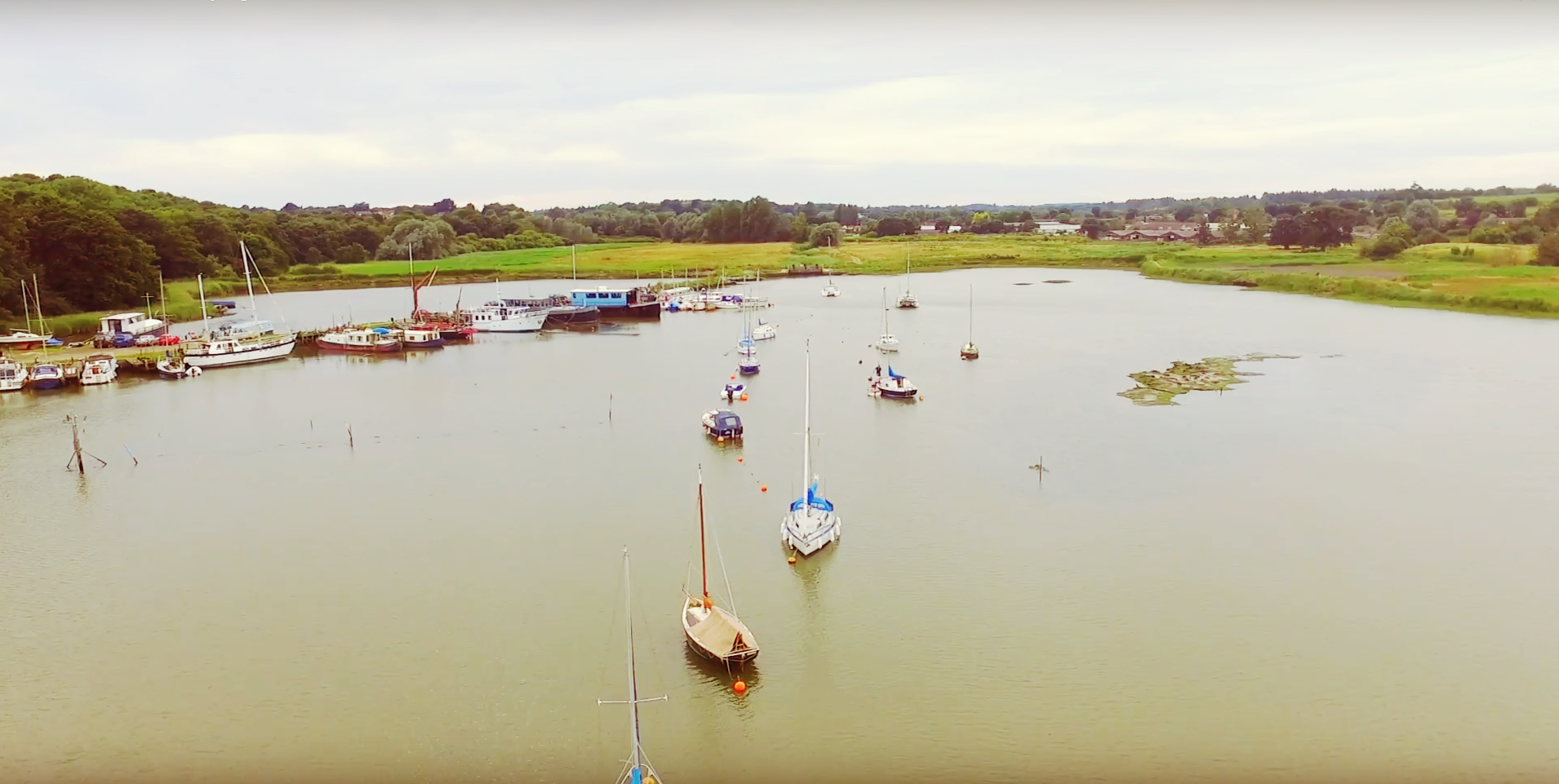 Set in over 17 acres of woodland, the picturesque area is situated at the head of Martlesham Creek, approximately 5 miles outside the market town of Woodbridge.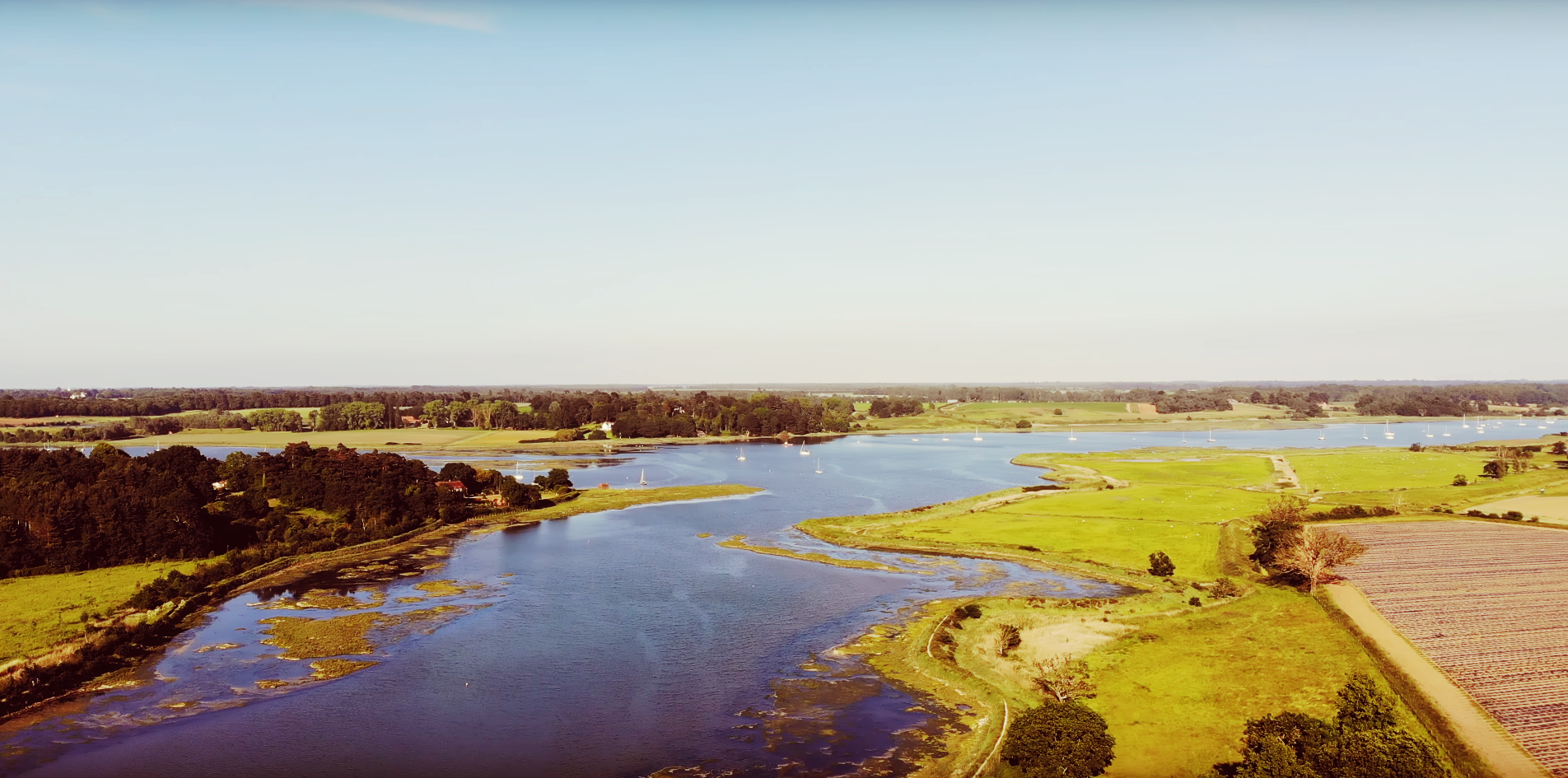 If you are looking for a relaxed environment, where a warm welcome is guaranteed, then Martlesham Creek Boatyard would be the ideal place to moor up.